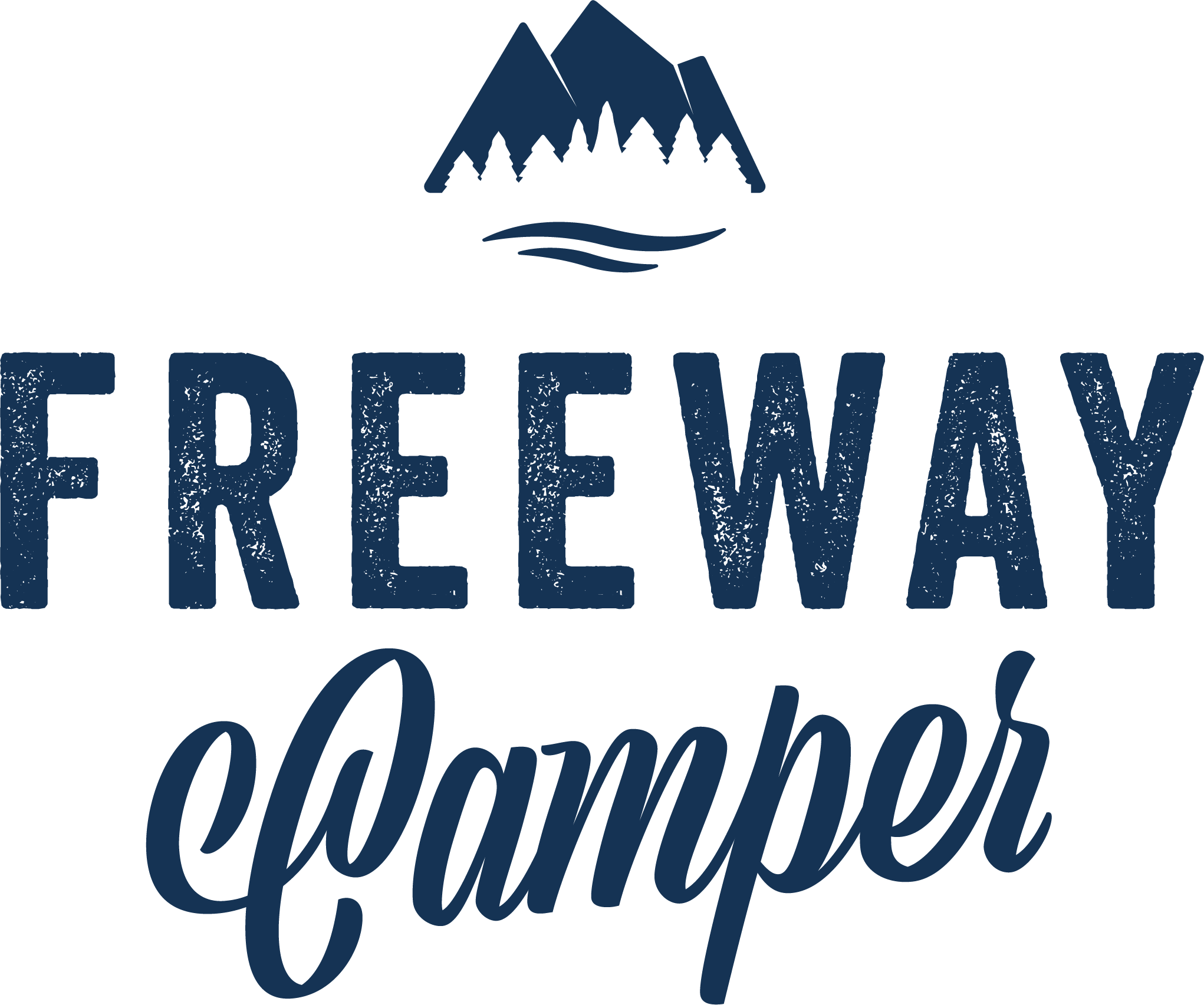 Wohnmobil mieten von Freeway Camper
Über Freeway Camper
FreewayCamper wurde 2019 gegründet und ist nach nur 2 Jahren zu einem der führenden Online-Campingunternehmen in Deutschland geworden.

Die Gründer Julia Blum und Nikolai Voitiouk-Blum möchten die gesamte Camping-Branche in das digitale Zeitalter führen. Das Ende 2019 gegründete Unternehmen gehört heute zu den größeren Vermietern von Campern und Wohnmobilen in Deutschland und besitzt dort mit über 20 Stationen das dichteste Netz. Außerdem expandiert FreewayCamper seit 2022 nach Italien, Polen, Österreich und die Schweiz. Der Expansionskurs auf weitere europäische Länder auch in 2023 ist ein klares Ziel des Unternehmens.

Das Besondere an dem Konzept ist, dass FreewayCamper neben eigenen Stationen zusammen mit Partnern expandiert. Die Partner des Unternehmens nutzen dessen Plattform, Marketing-Power und Produktkonzept, wodurch ein einzigartiges Kundenerlebnis ermöglicht wird.

"Wir haben das Unternehmen in der herausforderndsten Zeit der Tourismus-Industrie gegründet und skaliert. Selbst während der diesjährigen Zulieferkrise konnten wir dank unserer starken Partner, wie VW, Mercedes und unserer Vermietpartner die Umsätze mehr als verdreifachen. Dieser Erfolg unterstreicht, dass wir über unser Advanced-Asset-Light-Modell auf der Angebots- und Nachfrageseite den Nerv der Zeit getroffen haben und darüber den gesamten Campingmarkt erfolgreich in ein neues Zeitalter bringen", - Nikolai Voitiouk-Blum (CEO & Co-Founder von FreewayCamper).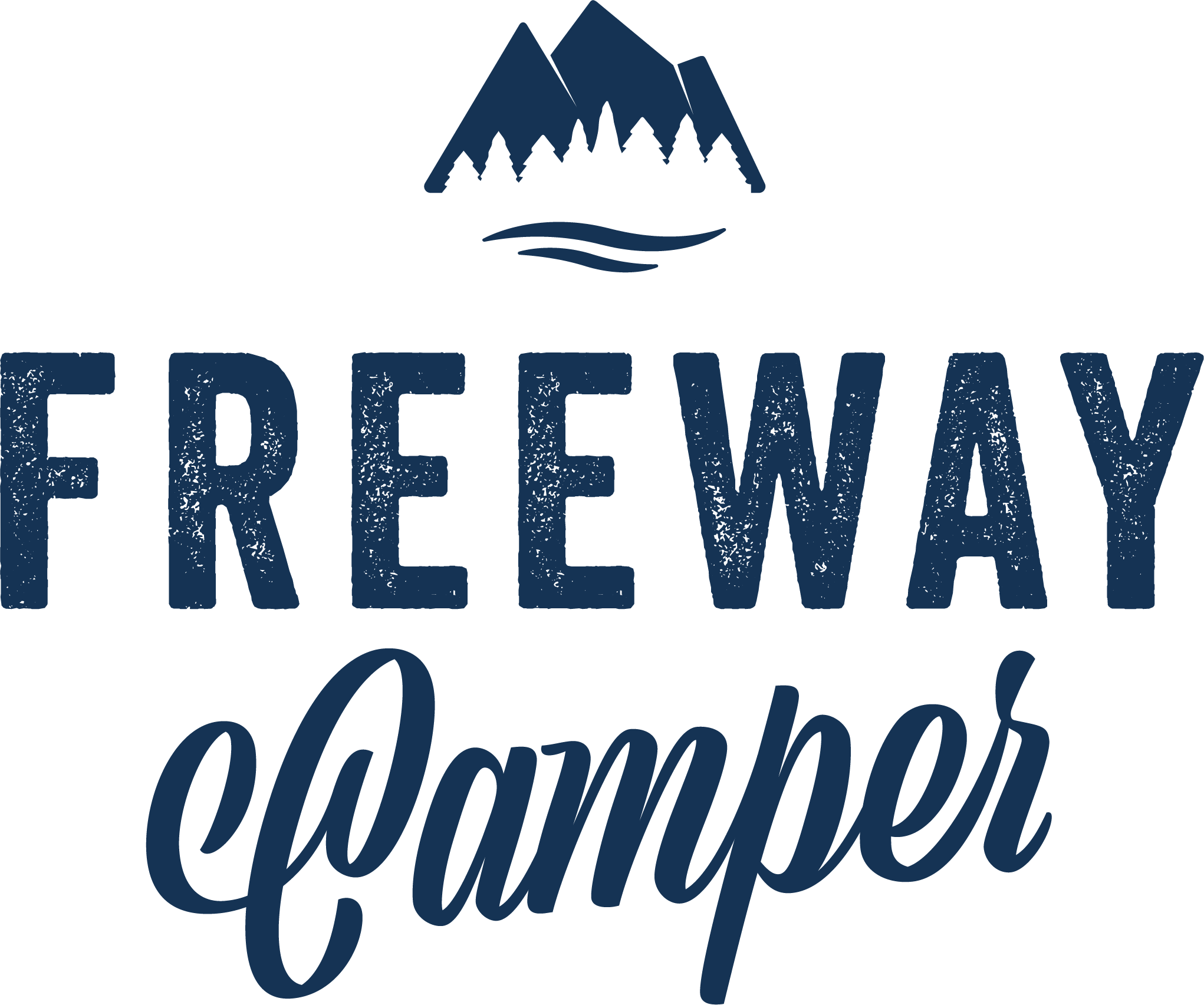 About Freeway Camper
FreewayCamper was founded in 2019 and after only 2 years has become one of the leading online camping companies in Germany.

The founders Julia Blum and Nikolai Voitiouk-Blum want to lead the entire camping industry into the digital age. Founded in late 2019, the company is now one of the larger campervan and motorhome rental companies in Germany, where it has the densest network with over 20 stations. FreewayCamper has also been expanding into Italy, Poland, Austria and Switzerland since 2022. The expansion course on further European countries also in 2023 is a clear goal of the enterprise.

What is special about the concept is that FreewayCamper expands together with partners in addition to its own stations. The company's partners use its platform, marketing power and product concept, enabling a unique customer experience.

"We started and scaled the company during the most challenging time in the tourism industry. Even during this year's supplier crisis, we were able to more than triple sales thanks to our strong partners, such as VW, Mercedes and our rental partners. This success underlines that we have struck a chord on the supply and demand side via our advanced asset-light model, and are successfully bringing the entire camping market into a new era via it", - Nikolai Voitiouk-Blum (CEO & Co-Founder of FreewayCamper).