Jobs at Movacar
Wir sind derzeit auf der Suche nach einem erfahrenen Developer, der unser Management-Team als Senior Full Stack Engineer unterstützt.
Die Aufgaben beinhalten:
Beitrag zur IT-Architektur und Softwareentwicklung
Du trägst zur technischen Strategie des Unternehmens bei, definierst Ziele und Roadmaps, steuerst zukünftiges Wachstum und überwachst KPIs, um den Kunden das beste Erlebnis zu bieten.
Entwickle hochmoderne Anwendungen für Web und/oder Mobile mit modernsten Technologien
Identifizieren, bewerten und implementieren Sie neue innovative Technologielösungen, die den Erfolg des Unternehmens vorantreiben werden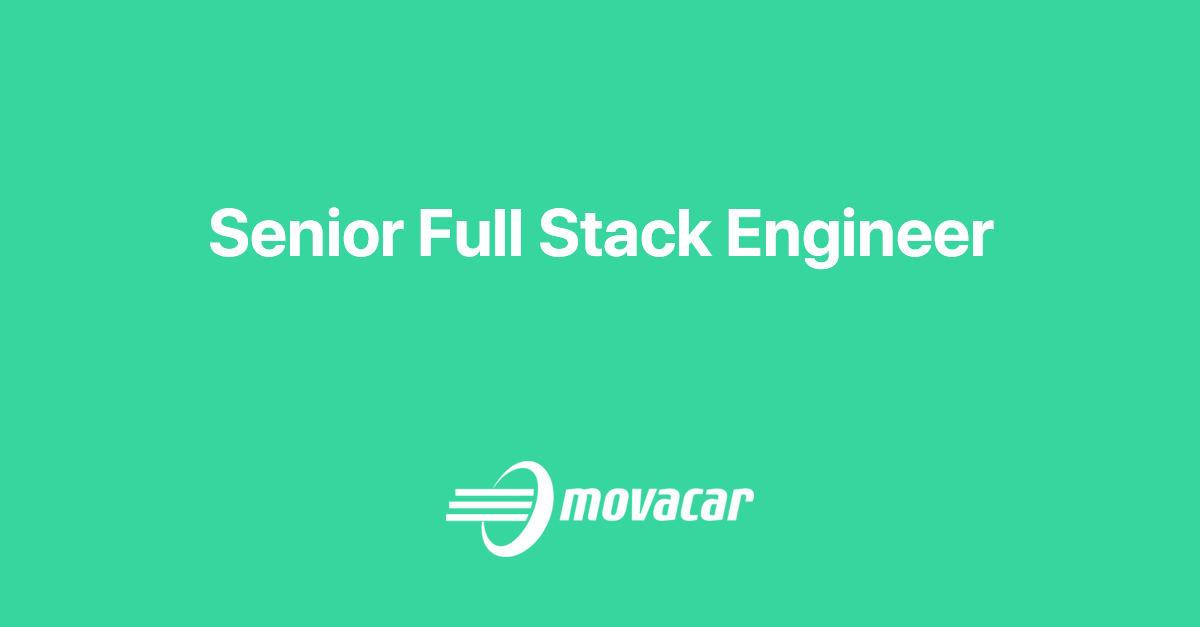 Initiativbewerbung
Wir sind aber immer an Potenzial interessiert.
Schick uns deinen Lebenslauf, wenn du daran interessiert bist, unserem Team beizutreten. Sag uns, was du uns bieten kannst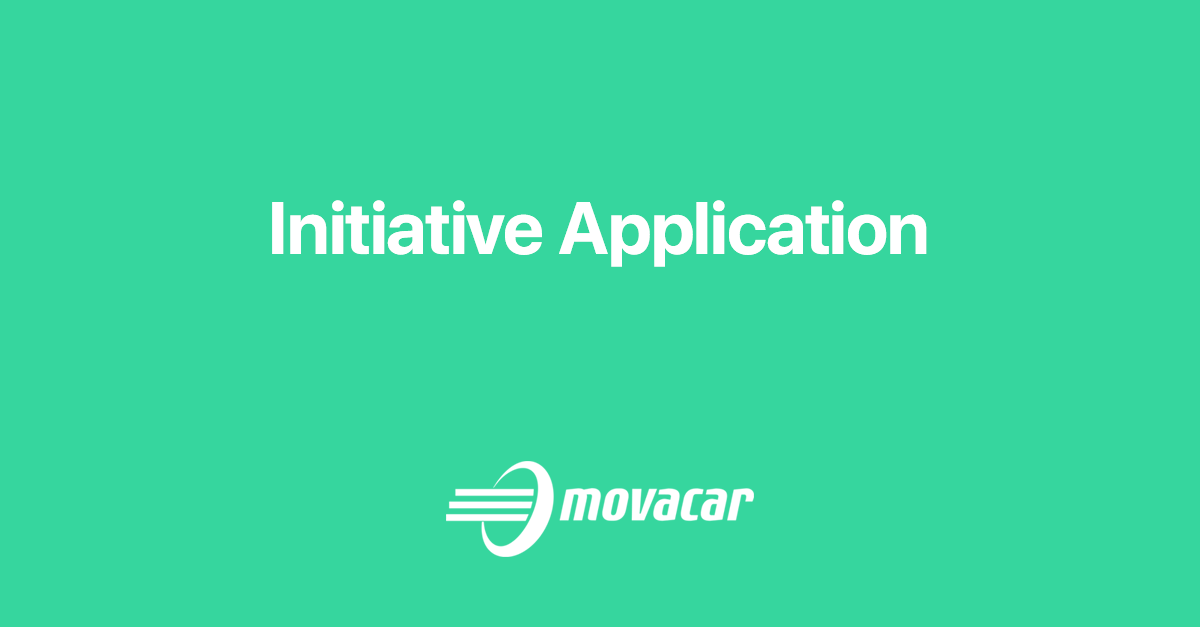 Jobs at Movacar
We are currently looking for an experienced software engineer to join our management team as Senior Full Stack Engineer.
Tasks include:
Contribute to the IT architecture and software development
Contribute to the tech strategy of the company, define goals and roadmaps, direct future growth and monitor KPIs in order to deliver the best experience to customers.
Build state-of-the-art applications for web and/or mobile with cutting-edge technologies
Identify, evaluate and implement new innovative technology solutions that will drive the company's success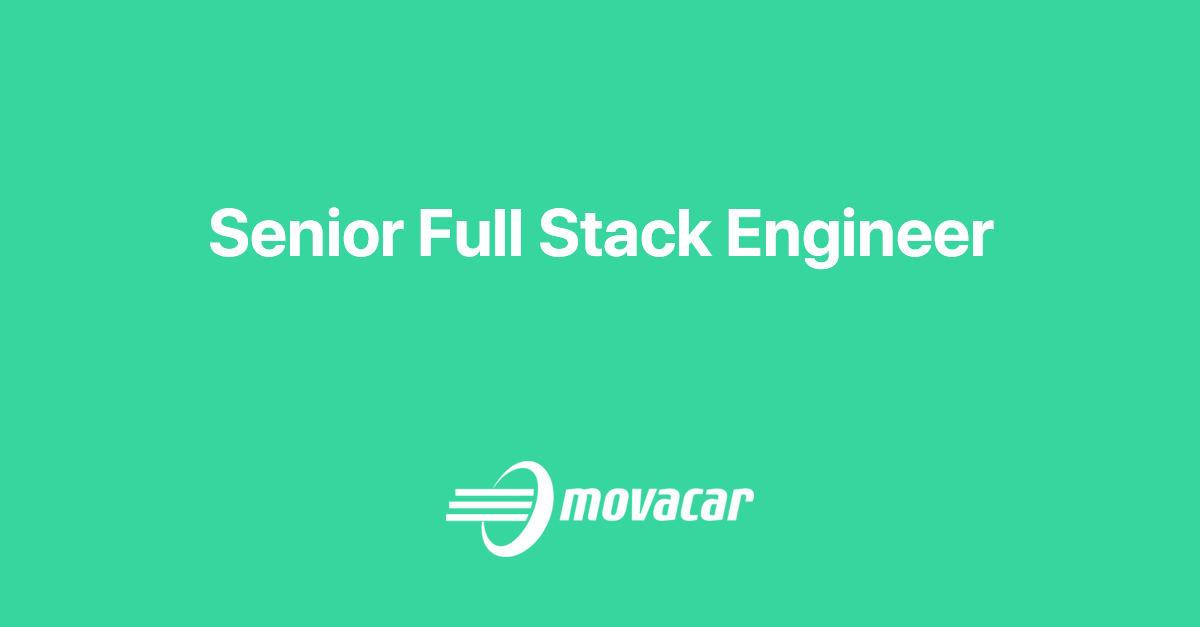 Initiative application
Send us your CV if you are interested in joining our team. Tell us what you can offer us.