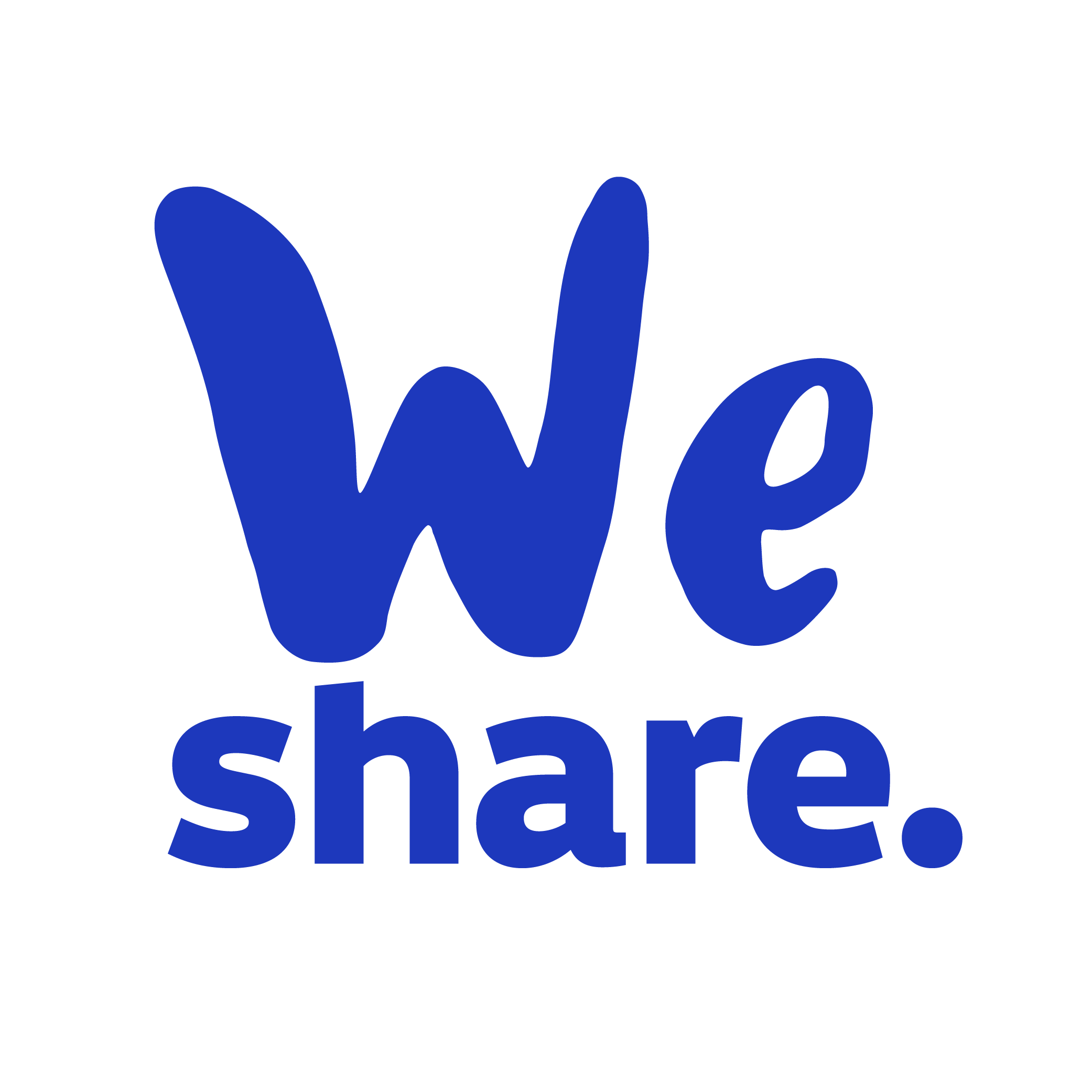 Mietwagen von Weshare
Über WeShare
WeShare ist 100% elektrisches Carsharing und ein Service der UMI Urban Mobility International GmbH mit Sitz in Berlin, eine Gesellschaft der Volkswagen AG. WeShare ist im Juli 2019 in Berlin mit 1.500 Elektrofahrzeugen gestartet und seit Februar 2021 mit 800 Elektrofahrzeugen in Hamburg verfügbar; weitere Städte folgen. Als "Vehicle on Demand" Service erfüllt WeShare die Bedürfnisse von Menschen, die nicht auf individuelle Mobilität verzichten möchten und so als sinnvolle Ergänzung für alle Anlässe zu verstehen, bei denen ein Auto auch ohne eigenen Besitzt praktisch und komfortabel ist. UMI entwickelt und bietet künftig IT- und plattformbasierte Vehicle-On-DemandAngebote (VOD) an. Dabei ist es das Ziel, VOD-Angebote der Volkswagen-Gruppe zu bündeln und anzubieten.

Mehr als 150.000 registrierte Kunden können auf derzeit 2.300 e-Golf und ID.3 zurückgreifen. In Berlin umfasst das Geschäftsgebiet rund 160 Quadratkilometer, in Hamburg rund 100 Quadratkilometer.


Rental cars from Weshare
About WeShare
WeShare is 100% electric car sharing and a service of Berlin-based UMI Urban Mobility International GmbH, a Volkswagen AG company. WeShare launched in Berlin in July 2019 with 1,500 electric vehicles and has been available in Hamburg since February 2021 with 800 electric vehicles; other cities will follow. As a "vehicle on demand" service, WeShare meets the needs of people who do not want to do without individual mobility and can thus be understood as a sensible addition for all occasions where a car is practical and convenient even without owning one. In future, UMI will develop and offer IT and platform-based vehicle-on-demand (VOD) services. The aim is to bundle and offer VOD services from the Volkswagen Group.

More than 150,000 registered customers currently have access to 2,300 e-Golf and ID.3. In Berlin, the business area covers around 160 square kilometres, in Hamburg around 100 square kilometres.